Pictured above: Our favorite Bogart's Doughnuts | Paddle boarding and enjoying a beach day at Lake Harriet | Starting the year off right cooking Quinoa pancakes with Trey – thanks to Inkaterra for the lovely apron present! | A blue-footed booby in the Galapagos Islands | Sipping from a fresh coconut in Brazil 
I don't remember when Jordan and I started making "fun lists," but somewhere in there it evolved from an amusing pastime into an Official Tradition. It takes the pressure off a list of New Year's resolutions just with its name because they're all fun, right? It's better than a bucket list, which somehow always lends itself to the connotation that I have to accomplish all those things before I kick the bucket – and who likes to think about that? And it is way better than a to-do list…no explanation necessary.Really though, a fun list is a great list to make. It's easy to let the year fly by; busy days turning into busy weeks, busy weeks turning into busy months and before you know it a new year has begun. I for one refuse to start this year feeling bad about the holiday cards that didn't get mailed (maybe they'll be Valentine's cards now…) or the cheese and stale crackers we brought to every potluck part this year. My real concern should be that we didn't bake enough cookies as a family, or get in enough Knowmad team paddle boarding or take enough bubble baths… Well, the solution is here – our Official 2016 Fun List below!
Jordan and I started this list the other month on a rare date night and Trey, now 2 years old, contributed in his own way too; when we asked him what he wanted from Santa this year, he said "balloons" and "pancakes." The Knowmad team, of course, contributed as well and (spoiler alert) the list involves travel!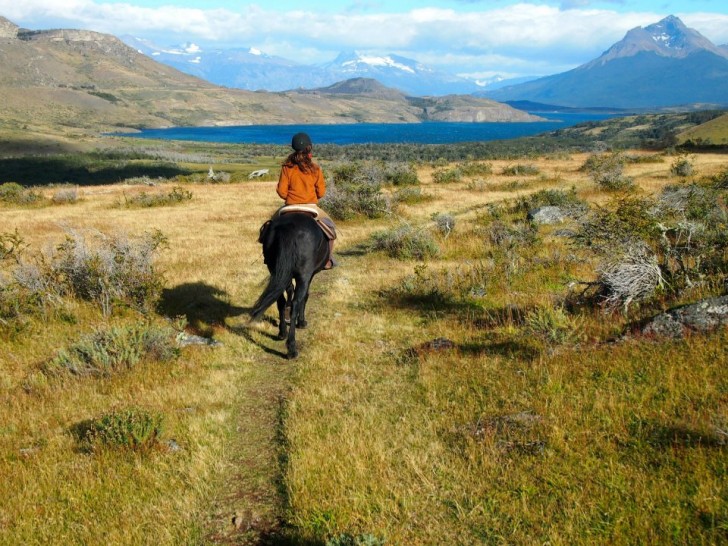 2016 OFFICIAL FUN LIST: CAMPING, BEACH DAYS, TRAVEL TO SOUTH AMERICA + MORE
Paddle board to ice cream at Bread & Pickle on Lake Harriet
Listen to more live music
Go horseback riding
Eat lots of Bogart's donuts
More waterslides
Drink a lovely coconut beverage on a beach in Latin America
Make more pancakes
Go camping
Go on a night cross-country ski with a full moon
Play with balloons on a random Tuesday
Jump in the lake
Decorate a gingerbread house
Photograph a blue-footed booby in the Galapagos
Go to a puppet show
Roast marshmallows
Re-watch old, classic comedies
Zip line through a cloud forest
Take surfing lessons in Costa Rica
Bike to work
Fly fish in Patagonia
Get the Knowmad team all together in one place!
This list is meant to serve as a reminder to make time for the little moments that inevitably make up the tone of an entire year. Make this year a fun one; 365 days filled with laughter, new experiences and unforgettable moments!
If "travel to South America" is on your fun list this year, give a Knowmad Trip Specialist a call or send them a quick e-mail at [email protected] to help you make it happen.
Besos, Tara
Tara is the Co-Founder, Marketing and Operations Manager at Knowmad Adventures, a company dedicated to creating unique, private and custom trips in South America. She first traveled to South America in college and is endlessly inspired by the cultures, food, colors and idiosyncrasies she discovers there. Read Tara's biography and more about the Knowmad team.